Bartek on his way to the top of Africa (cycle "fulfil a dream")
Bartosz Baturo – a student of the University of Wrocław set off on his expedition of a lifetime. This is the beginning of a year-long cycle on uni.wroc.pl about your fulfilled dreams. We want to present students' passions, dreams and plans. We are especially interested in those that have just been fulfilled and to be fulfilled. Here is the video with Bartek just before his flight: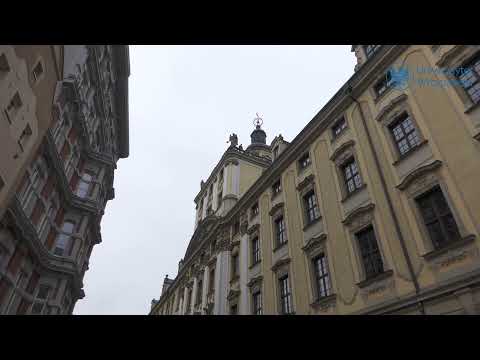 And we have the first news. First of all, we managed to get to Kenya, which is not easy in times of coronavirus threat. Secondly, the internet in Africa is not the fastest, and in the mountains, it probably will not be there at all – for now we are going through Nairobi. We expected African heat but the weather looked like it was late spring in Poland. Cool. The people in Nairobi are very friendly, although poverty is evident.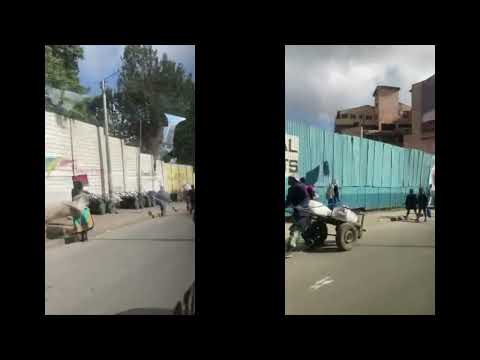 We are waiting for Bartek to tell us where he was and what he saw. And we hope for a photo from the top!
---
Translated by Agnieszka Borgul (student of English Studies at the University of Wrocław) as part of the translation practice.