Psychologist at UWr – free of charge for students and doctoral students
Suppose you are a student or doctoral student of the University of Wrocław and feel that you need psychological support. In that case, we invite you to take advantage of free psychological help at our University Psychological Counselling Centre! You ask us if the problem you are facing has to be related to your studies – it does not. You can come to the centre with other problems as well. The centre is aimed not only at students and doctoral students with a recognised disability. It is also for anyone else at the UWr who is in a mental health crisis.
Mental health is just as important as physical health, and the pandemic has made it hard for some of you to endure the constant worrying about your health, some of you are in crisis when you have to spend long hours in front of the computer during remote classes, sometimes you are in quarantine and isolation, and sometimes various other problems come along with it. Do not wait, and talk to someone who can professionally advise you.
Support at the UWr Psychological Counselling Centre is provided in the form of individual consultations, for which registration is required. To register, send an email from the domain @uwr.edu.pl to: alina.czapiga@uwr.edu.pl.
Apply if you:
find it difficult to cope with your duties as a student
are experiencing separation from home
cannot cope with stress
feel overwhelmed by problems with your family or peers
are afraid of a new environment.
feel anxious or apprehensive
want help or advice in planning your personal development
The professionals at the Psychological Counselling Centre will analyse the problem with you, help you to name it and plan work on the problem.
Detailed information about the Psychological Counselling Centre can be found in the Regulations of providing non-material support for people with disabilities at the University of Wrocław.
See and hear what Associate Professor Alina Czapiga tells about psychological support at UWr: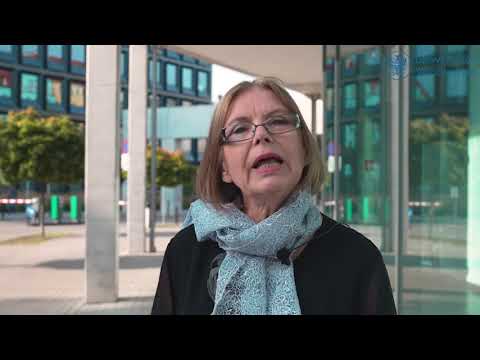 ---
Translated by Agnieszka Borgul (student of English Studies at the University of Wrocław) as part of the translation practice.